Dirt Nation.net - Interview with Joey Mack
O'Reilly MSRA Crowns Joey Mack As 2008 Champion

Little Rock, Arkansas (1/10/09) - The O'Reilly MSRA Super Late Model Series hosted its 2nd Annual Night of Champions on Saturday, January 10th, 2009 at Boston's Restaurant and Sports Bar in Little Rock, Arkansas.

A large turnout of racers, crews, fans, track owners, and series' sponsors will all on hand for a good meal and a good time at the facility.

Joey Mack, from Benton, Missouri earned his second straight O'Reilly MSRA Championship. In addition, Mack also won more...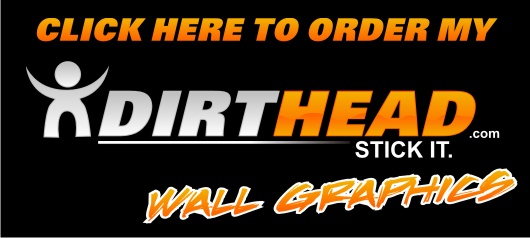 ---
© Mack Racing, Inc. 2004 - Present, ALL RIGHTS RESERVED
Site Designed and Maintained by:
Joey Mack @ Cape Communications